Medical Massage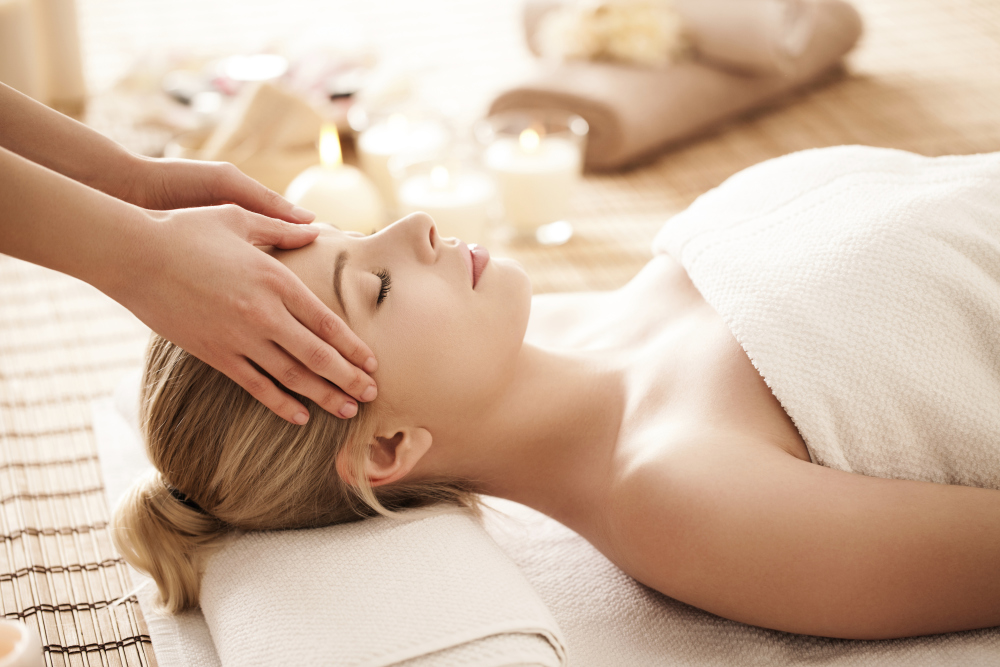 Massage not for relaxation, but for healing
Medical massage is a deep tissue massage that uses different techniques to help alleviate pains from injury and not for the purpose of relaxation massage.  Medical massage is given by therapists who are trained as medical massage therapists.  Our medical massage therapists are Tiffany, Michael, Nancy & Amy.

Neuromuscular Massage
for the chronic pain issues...
Neuromuscular massage is a specific kind of medical massage requring more training and higher levels of skill. It is a form of soft tissue myofascial trigger release therapy designed to address issues as 'tightness of muscles restricting blood flow', trigger points that cause referred pain; postural alignment and dysfunctional gait (walking) patterns.  This kind of therapy usually requires a series of visits to correct the issue.  Our neuromuscular therapists are Amy and Michael.

Cupping Therapy
same therapy received by Olympians 2016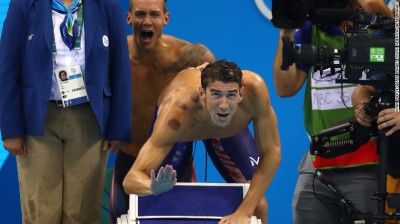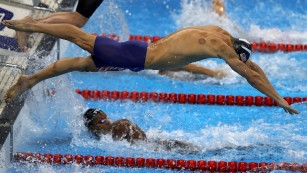 CLICK HERE TO WATCH WFMY NEWS COVERAGE ON CUPPING
Cupping can be performed by Michael, Tiffany & Amy
International Cupping Association
Michael is certified under the international cupping association